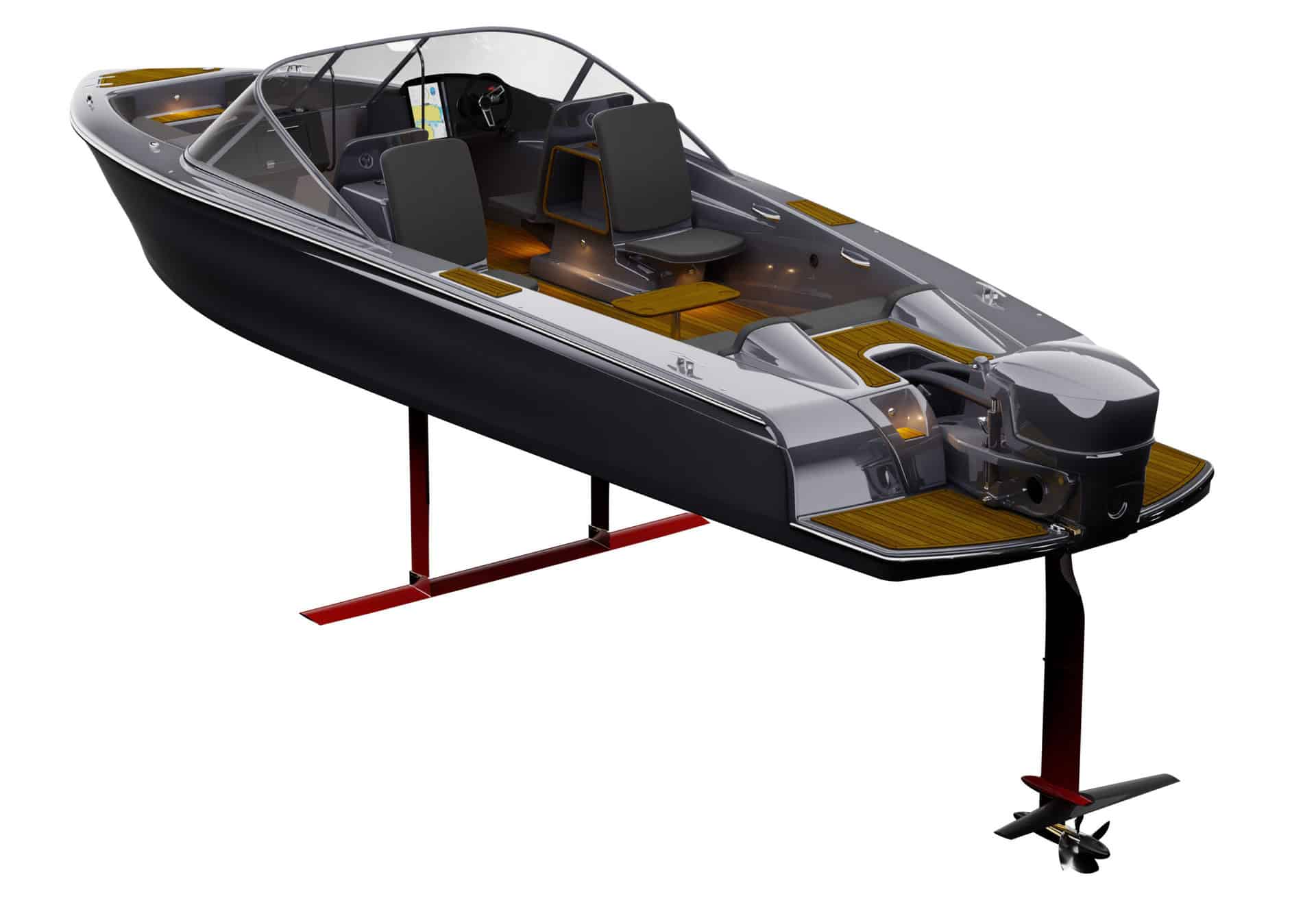 All C-7s were part of a limited edition and were built by hand in our factory, on the island of Lidingö outside Stockholm, Sweden. Record-breaking sales of the Candela C-8 have made some pre-owned C-7s available for quick delivery. Since the introduction of the C-8, we have shifted production away from the C-7 entirely. Contact us for pricing and availability if you are interested in pre-owned C-7s, delivered and sold by Candela.
• Limited general warranty available
• Battery capacity warranty available
• Free software updates
• Price available on request
Customization and optional features
Limited options available for retrofitting on pre-owned boats

• Customized upholstery patterns & colors
• Signature Stitched Cushions
• Courtesy Deck Lighting
• Underwater Lighting
• Premium Sound Package
• Echo Sounder
• External Cooler
• Sunbed
• Mooring cover: Customized colors
• Dedicated Trailer
• Bimini Top
• Cruiser Cover
Contact us to learn more about the boats that are available.