Locations
Where to find us
Events
A unique experience
Last August, we invited customers and stakeholders of Candela from all over the world to experience the C-8 and our production facilities in person.
What to expect
See our boats up close, go for a test ride, meet our staff, partners, and more.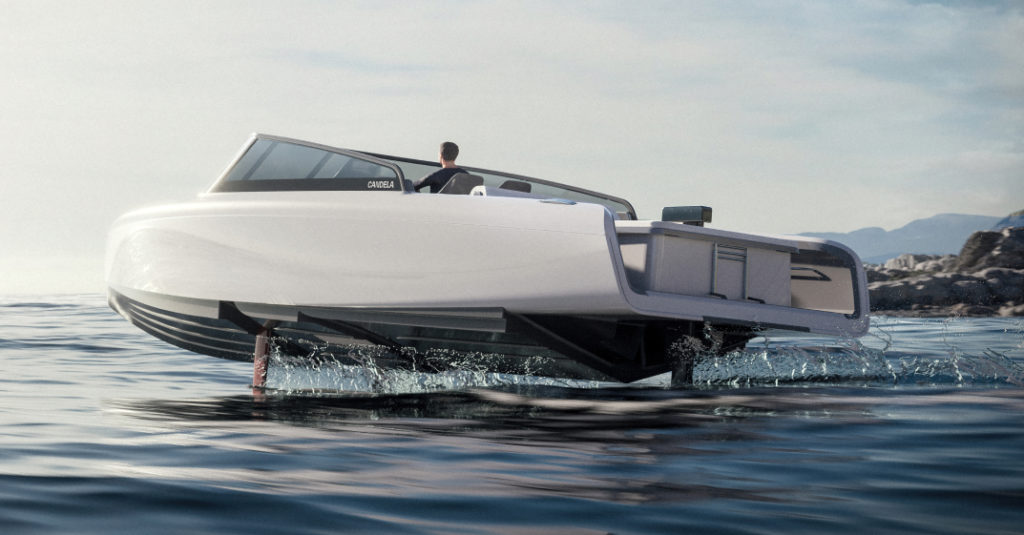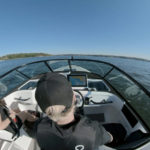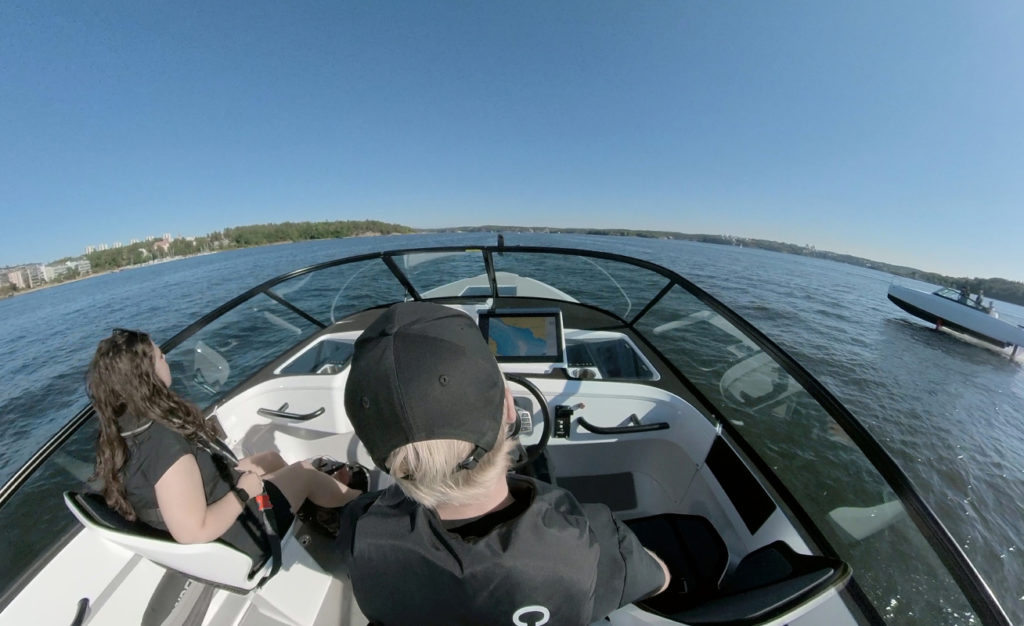 Questions?
Here's the top five.
What is the range at high speed?
Real-world and validated range is 50 nautical miles at 22 knots. This means you can cruise for more than two hours without noise, emissions, or wake.
What motor and battery do you use?
Candela C-7:
Battery: 40 kWh lithium ion NMC battery pack (from BMWi3).
Motor: 70 kW for take off, 16 kW in 23 knots, 37 kW full speed.
What is the cost of driving a Candela Seven?
The C-7 is 95 percent cheaper to drive than a gas-powered boat! A full charge costs 5-7 €. A comparable fossil fuel bowrider would use fuel for 200 €.
First to know!
Join our newsletter to get sneak peaks, early access and more.