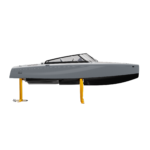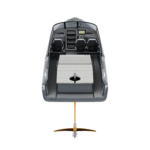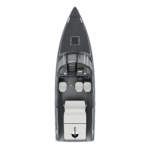 An iconic take on a revolutionary vessel. Polestar's design team brings a new level of luxury to this limited-edition version of Candela C-8.
| | |
| --- | --- |
| Price | Starting at 450 000$ ex. VAT |
| Delivery | Second quarter of 2025 |
| Due today | € 100 |
C-8 Polestar
Design Edition
Polestar's distinctive design takes to the sea.
Joined in the conviction that disruptive technology sets the stage for new iconic expressions, we went beyond Scandinavian minimalism to emphasise the sleek efficiency of the hull and create a cloud-like lightness, sharply contrasted by the boldness of the struts, proudly emphasised in gold.
A limited edition with
exclusive design features.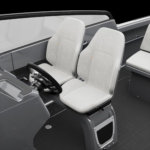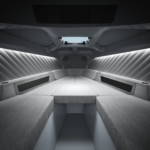 A partnership in design,
technology, and vision.
Only through collaboration can we transition towards sustainable lifestyles. Polestar and Candela have taken an industry-first approach by sharing batteries, charging, and now design.
This partnership is based on the belief that knowledge exchange is the quickest route to reduce our reliance on fossil fuels.

Read more about the partnership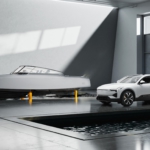 Polestar
Powered
The most advanced electric boat battery pack ever comes from… a car. Candela C-8 Polestar Powered uses the same 69 kWh pack as the Polestar 2 electric performance fastback.
Polestar batteries also bring DC charging to the table, which means C-8 now combines the longest electric range with the fastest charging times. The result is the longest-range electric boat on the market, by a factor of two.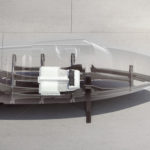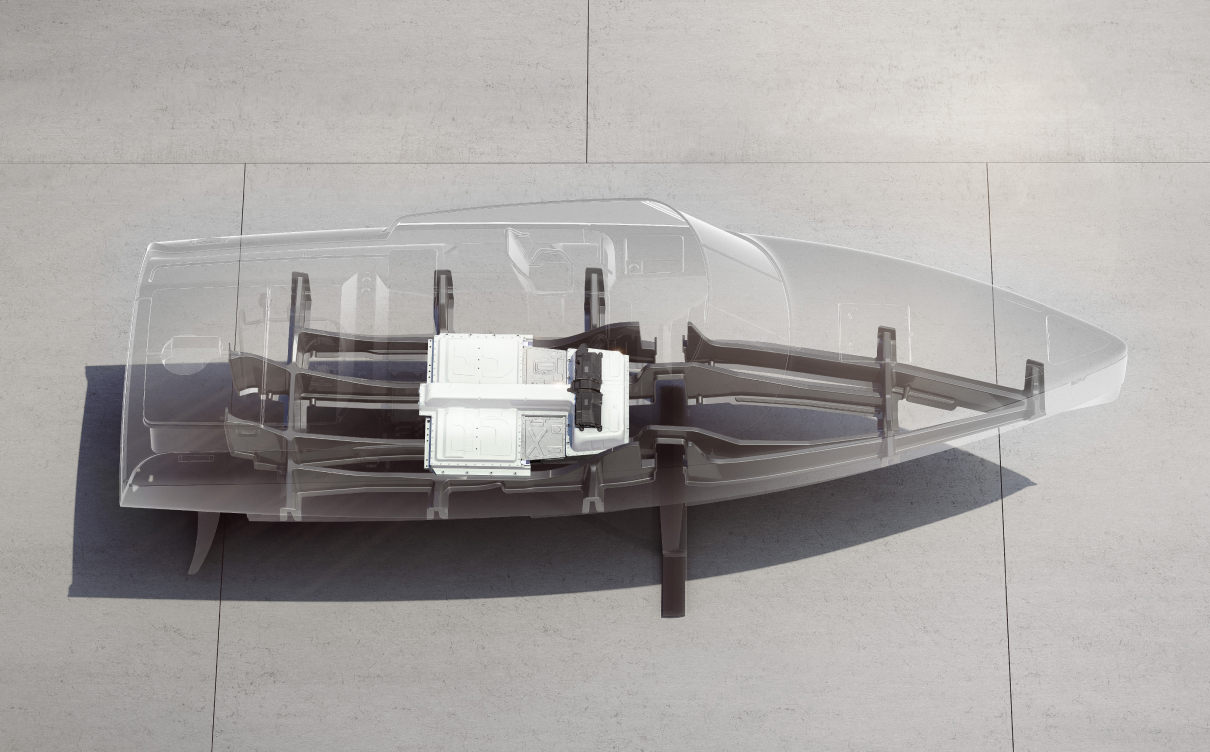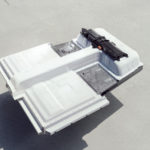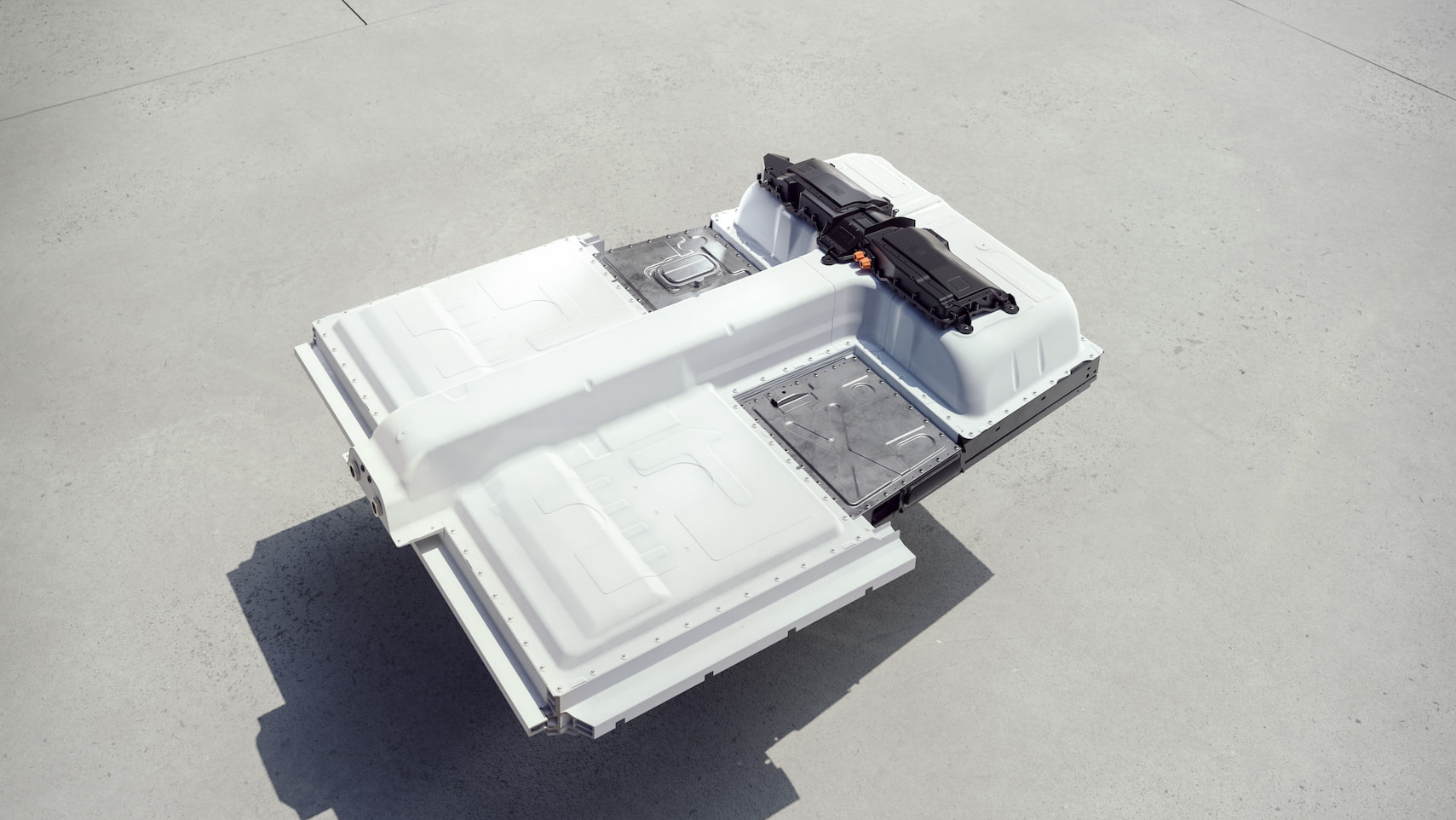 Material
Carbon fiber
Passengers
8 passengers including driver
Length
DC: 8.50 m
CC: <9 m
DC: 28 ft 3in
CC: <29.5 ft
Speed
22 kt cruise, 27 kt top
Motor
Candela C-Pod (45/50 kW)
Range
57 NM at 22 kt
+3 NM at 4 kt in limp home mode
Draft
0.5 in shallow mode
0,9 m in planing mode
0,8 m while foiling
1.5 m while not foiling, foils extended
1 ft 8 in in shallow mode
2 ft 11 in in planing mode
2 ft 7 in while foiling
4 ft 11 in while not foiling, foils extended
Charging
11 kW AC: 6.5 h 0-100%
135 kW DC: 35 min 10-80%
Interface
15,4-inch touch screen with Candela's proprietary navigation and boat integration system. Free software upgrades included. One year free sea chart upgrades included.
App
Candela app with position, state of charge, route statistics and more. Optional geo-fence.
Hull-shape
The hybrid hull is shaped for frictionless planing in addition to low air resistance when foiling. In Planing mode the foils are above the surface which prevents fouling and corrosion