Our ultimate purpose is to speed up the transition to fossil fuel-free lakes and oceans.
A traditional 7.5 m petrol boat consumes about 15 x more fuel than a family car, leaving a heavy footprint on our planet. Multiply that number with the number of ships and boats in seas worldwide and it's easy to see that the concept of traditional combustion engine boats is simply not sustainable.

Our purpose is to re-think efficiency in marine transportation to radically push the performance boundaries of electric boats and ships.
At Candela, we care about doing something good for the planet and all its species. Coming from 20 different nations, we share a conviction that kindness combined with deep knowledge in science, has revolutionary power.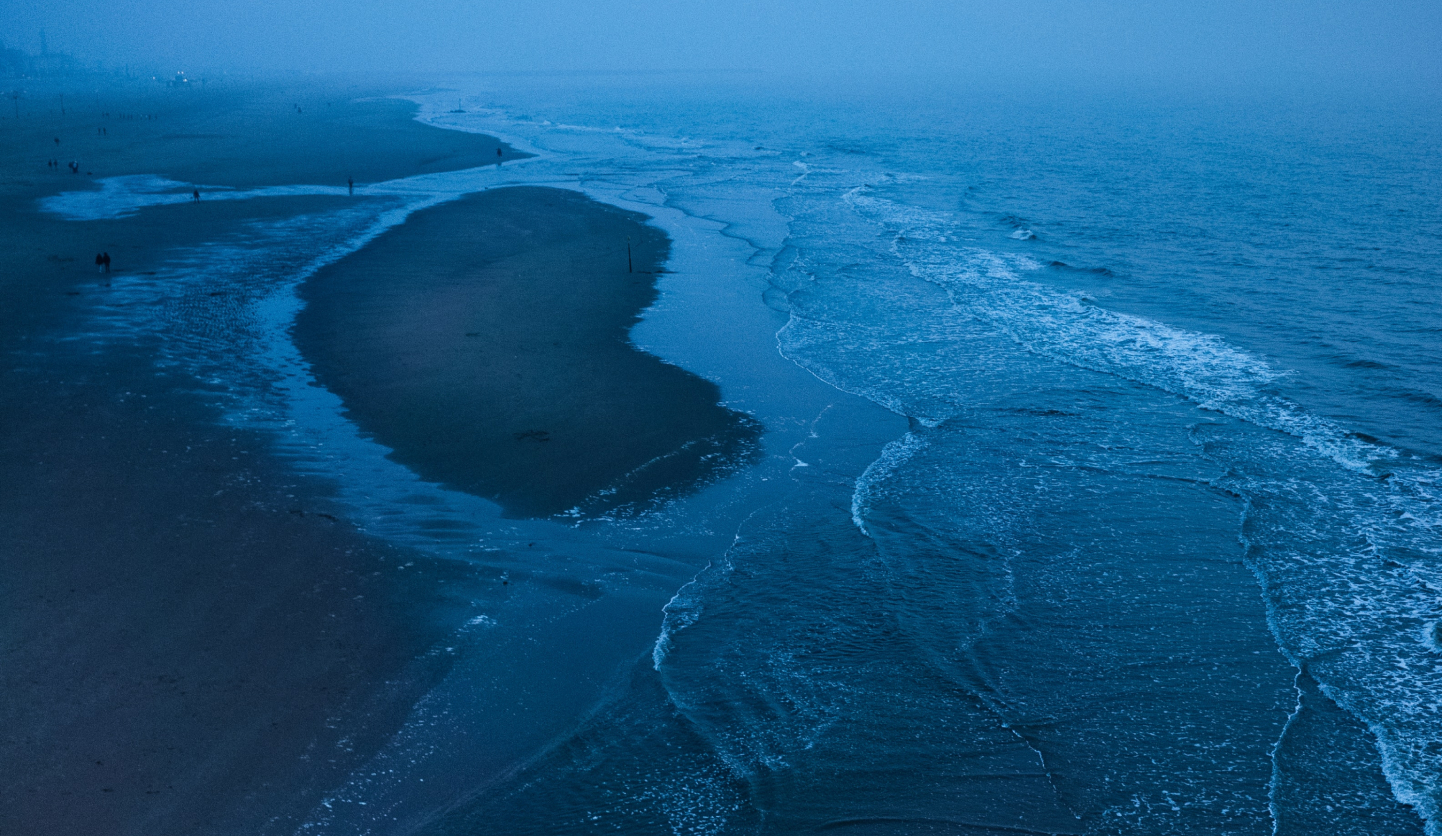 About the company
Candela was founded in 2014 by Gustav Hasselskog. Determined to find ways to make electric boats with both range and speed, he gathered a task force consisting of some of the world's leading experts within dynamic modelling, hardware design, hydrodynamics, control theory, machine learning, image & signal processing, structural engineering and electrical machines.
The mission: to make an electric boat with better performance than the fossil fuel competitors.

At the end of 2016, a full-scale prototype was launched, reaching the target of more than 50 nautical miles per charge at a speed of 22 knots.
Serial production of the world's first electric hydrofoil boat started in 2019.

In 2020, Candela C-7 became the best-selling electric boat in Europe.
Electrification Insiders
Gustav Hasselskog
explains the rationale of
founding Candela.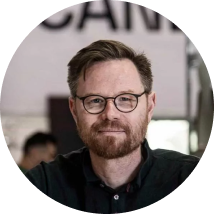 Questions/Answers
By Gustav Hasselskog
CEO at Candela
What was the single most significant breakthrough while developing the first boat, the C-7?
To get the control system working. An electric hydrofoil boat is inherently unstable, which means it can't fly unless a computer continually adjusts the hydrofoils. To develop the sensor suite, hardware and software that create a smooth, stable and safe ride took 5 years of R&D. The first flight was magical.
What do you think is the biggest obstacle left for Candela?
Scaling the production and driving the productions costs down to level of conventional fossil fuel boats is our main challenge. And speeding up production. Candela Seven is the best-selling electric boat on the European market, and we're currently production constrained, not demand constrained.
What can we expect from Candela in the future?
We will continue to lead electrification at sea, launch new models and venture into public transportation. Our P-12 ferry for the city of Stockholm will be a game changer for electric waterborne transportation thanks to its long range, high speed, lack of wake and low costs. In 10 years from now, foiling ferries will be a common sight on our waterways.
What excites you the most about Candela's products and technologies?
There's finally is a superior electric alternative to gas-guzzling fossil fuel boats. We've made the first no-compromise electric boat: fast, with long-range, and fun to drive. But also 95% cheaper to operate, totally silent, and doesn't create any wake.rnrnOur hydrofoil technology enables people to explore the planet's beautiful waterways without harming and polluting these fragile ecosystems. And on a greater scale, we believe our electric hydrofoil technology will play a big part in cutting emissions from shipping. This is a key to reach the UN sustainability goals of reaching zero net emissions by 2050.
Horizon
Redefining urban waterborne transportation
Opening up our waterways for fast, zero-emission public transport will revolutionize urban commuting.

Our innovative P-12 is the world's first high-speed and long-range electric shuttle ship.
Cruising at 20+ knots on computer-controlled hydrofoils, it consumes 80% less energy than conventional ships.
First to know!
Join our newsletter to get sneak peaks, early access and more.