P-8 Voyager
Meet the P-8 Voyager, the first zero impact craft for long-range exploration. Engineered to go where other electric boats can't, without leaving a trace behind. Thanks to active hydrofoils, the P-8 Voyager combines silence, performance, and superior range into a design that brings a better experience for passengers, while leaving a minimal footprint.
Polestar
Powered
The most advanced electric boat battery pack ever comes from… a car. Candela C-8 Polestar Powered uses the same 69 kWh pack as the Polestar 2 electric performance fastback.
Polestar batteries also bring DC charging to the table, which means C-8 now combines the longest electric range with the fastest charging times. The result is the longest-range electric boat on the market, by a factor of two.
Story
"The P-8 Voyager was designed to take you and your passengers to the places you love on the water, without leaving a trace"

Gustav Hasselskog – CEO & Founder
Range
P-8 Voyager can go places no other electric boat can.
C-POD
A completely new type of boat necessitates a revolutionary take on a century old concept; the electric motor.
Learn more about the C-POD
Flight controller tech
Similar to a modern quadcopter drone, the C-8 intelligently senses it's position relative to the surface of the water and adjusts accordingly.
The world's first foiling electric boat
Hydrofoils are constantly and automatically adjusted by the onboard Flight controller, to maintain a superbly stable ride in all weather conditions.
Avionics
The Flight Controller uses different types of sensors to measure the boat's position, speed, and acceleration in six degrees of freedom to create a precise and stable hydrofoiling experience.
Details
All-weather capability
On hot summer days, the sunroof slides back for a truly open-yacht vibe. Optional air conditioning, or heating, ensures cabin comfort in all temperatures.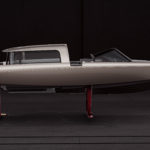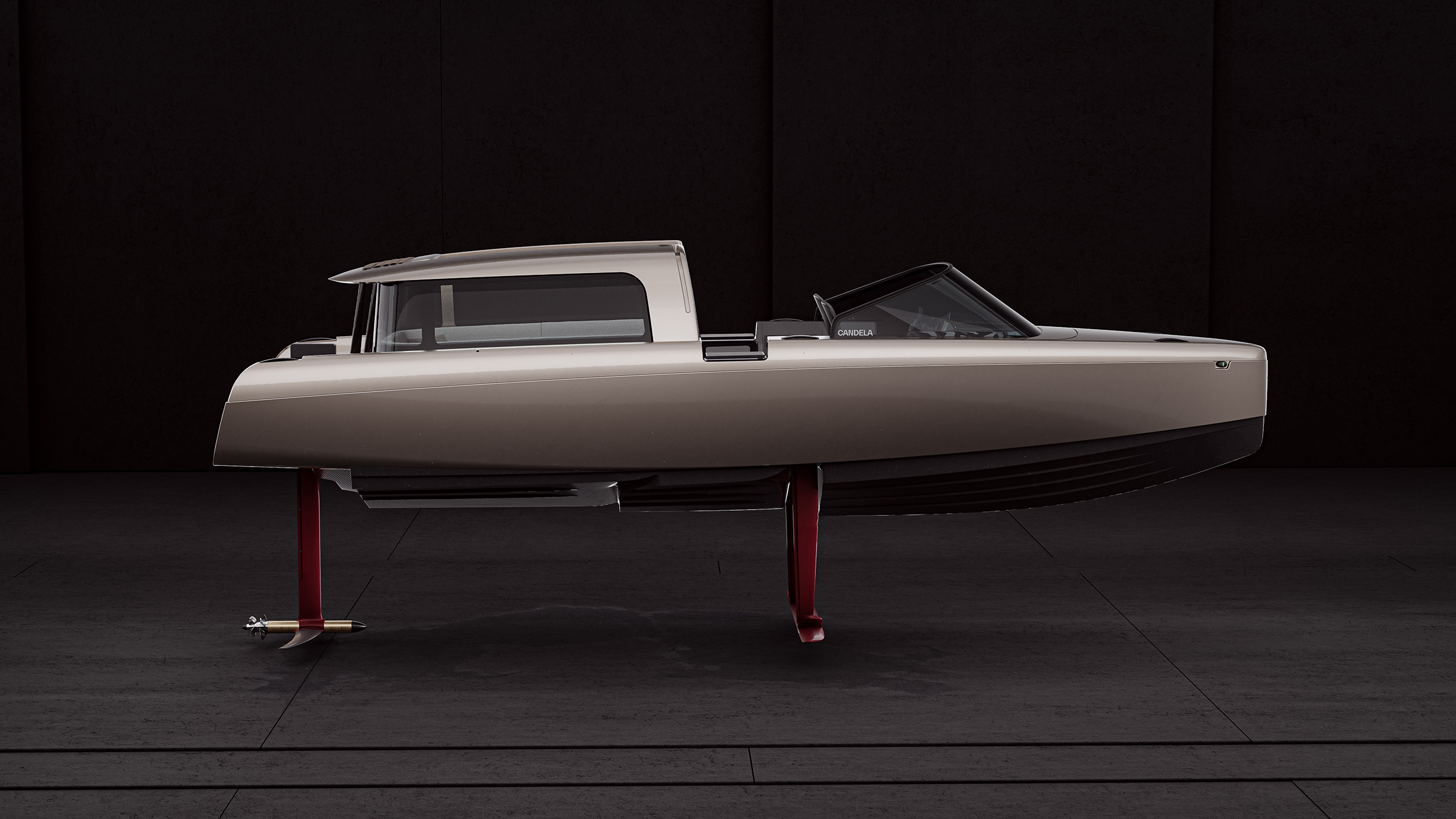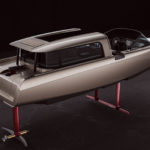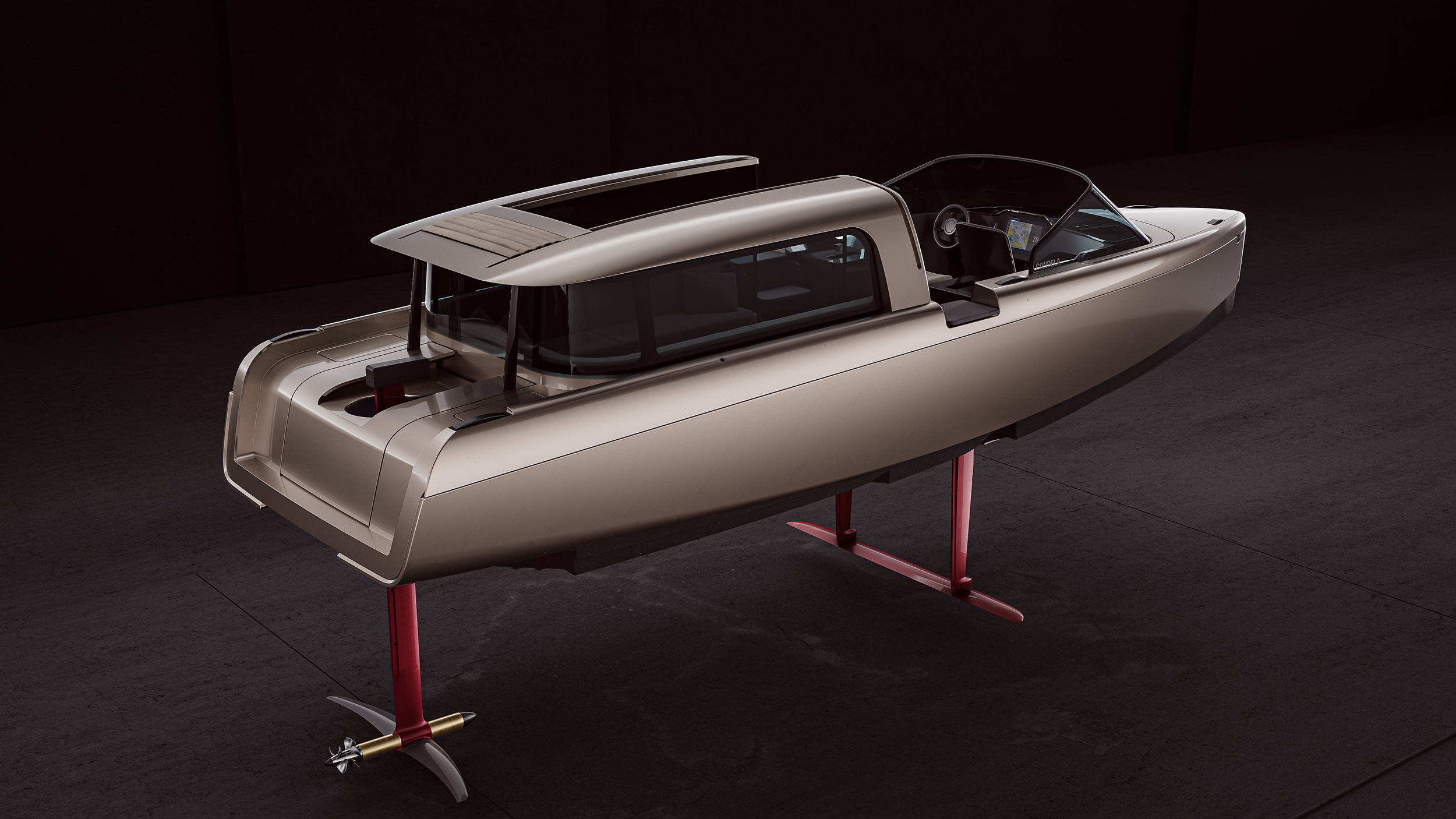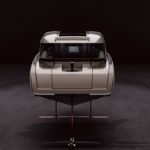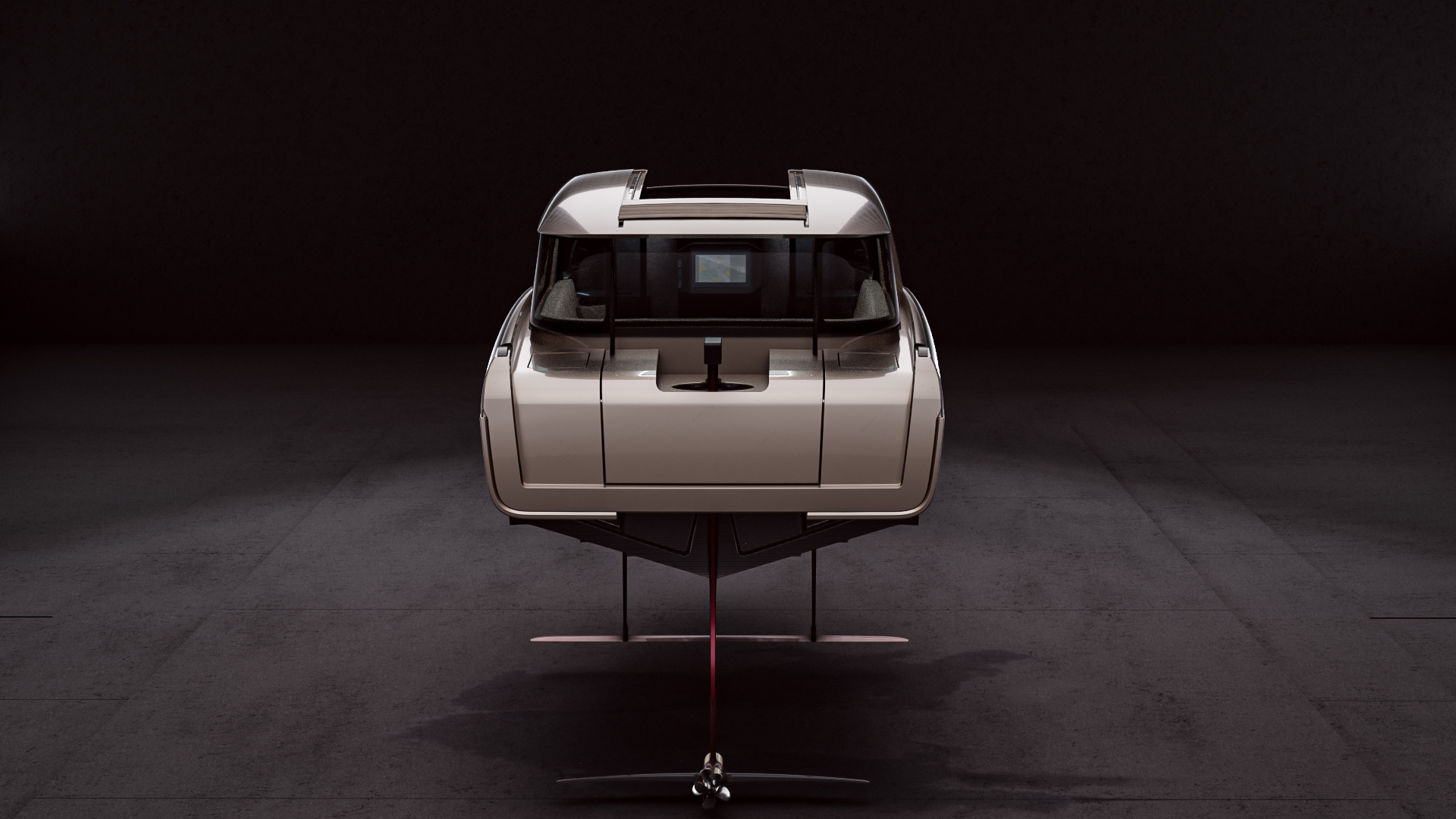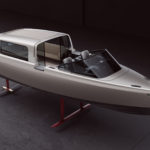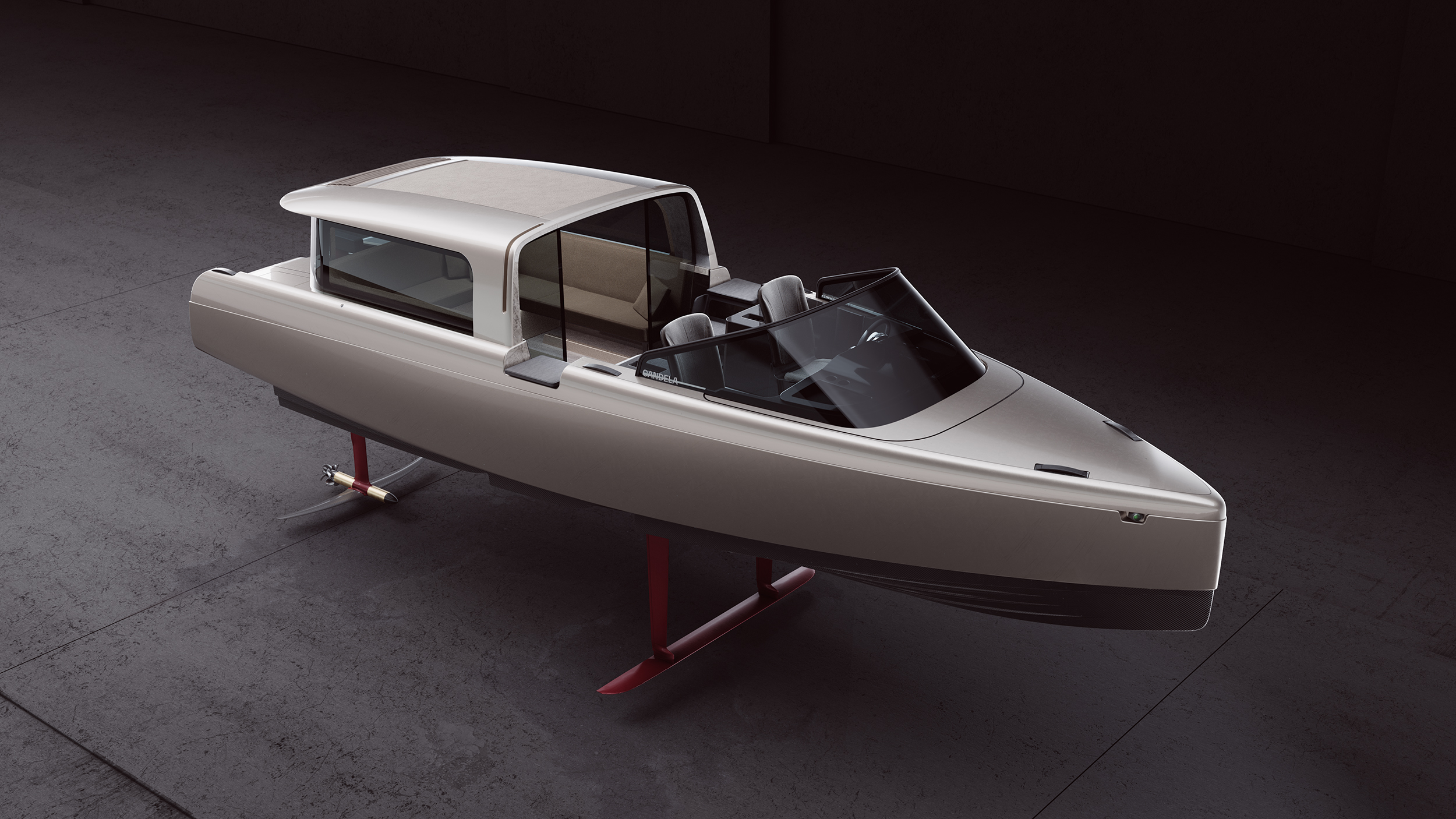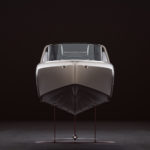 Cabin
Elevated experience
Designed to be the quietest on the market, the P-8 Voyager cabin provides a peaceful environment for 6 passengers. Even in rough conditions and at high speeds.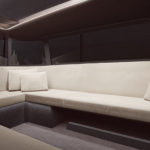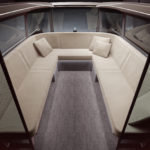 40 nautical miles
40 min. charging time
Candela P-8 has a range of 40 nautical miles per charge traveling at 22 knots. The achieved range is about 4 times longer than the best electric boats currently on the market.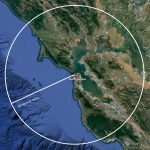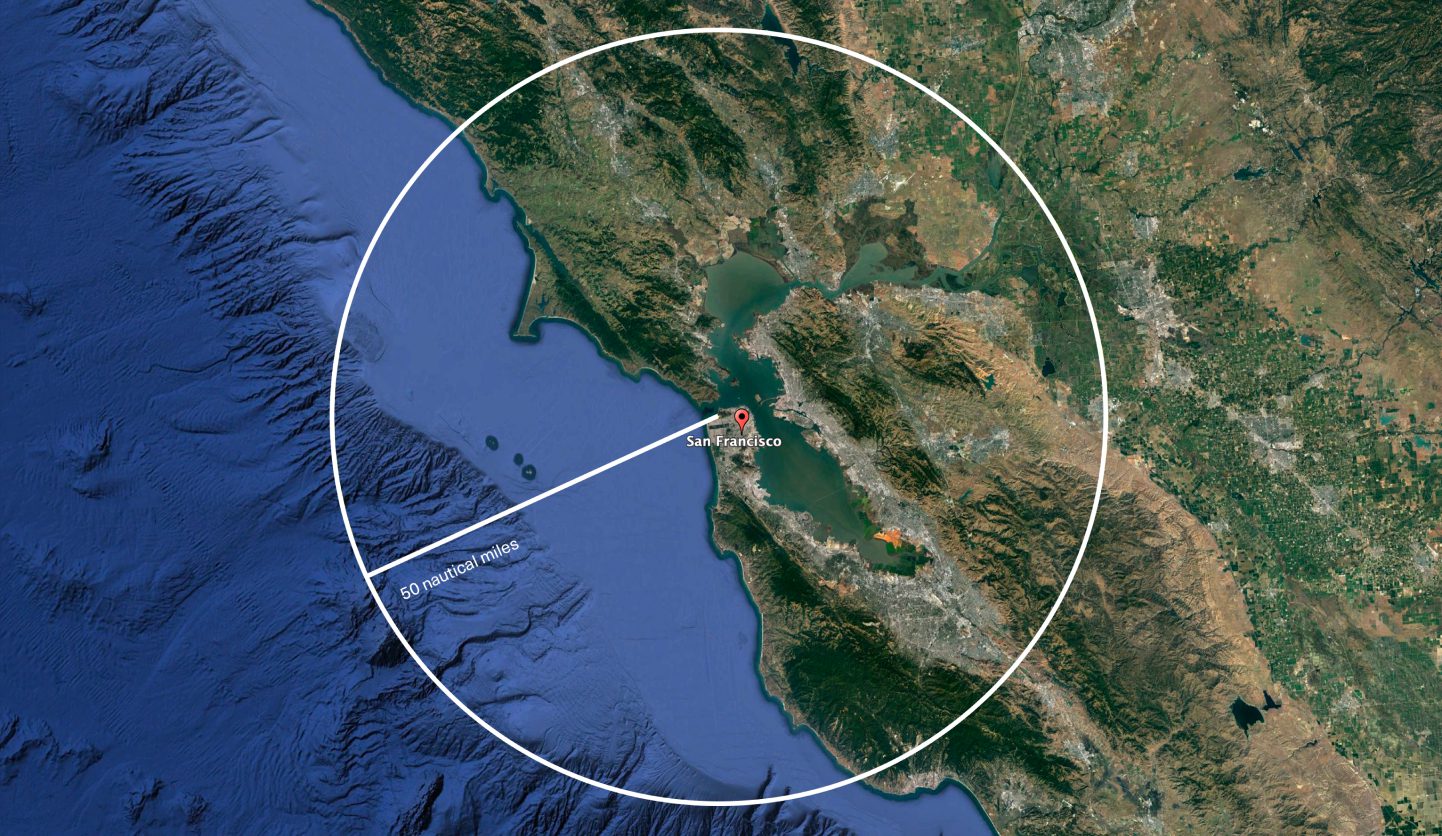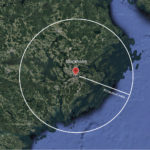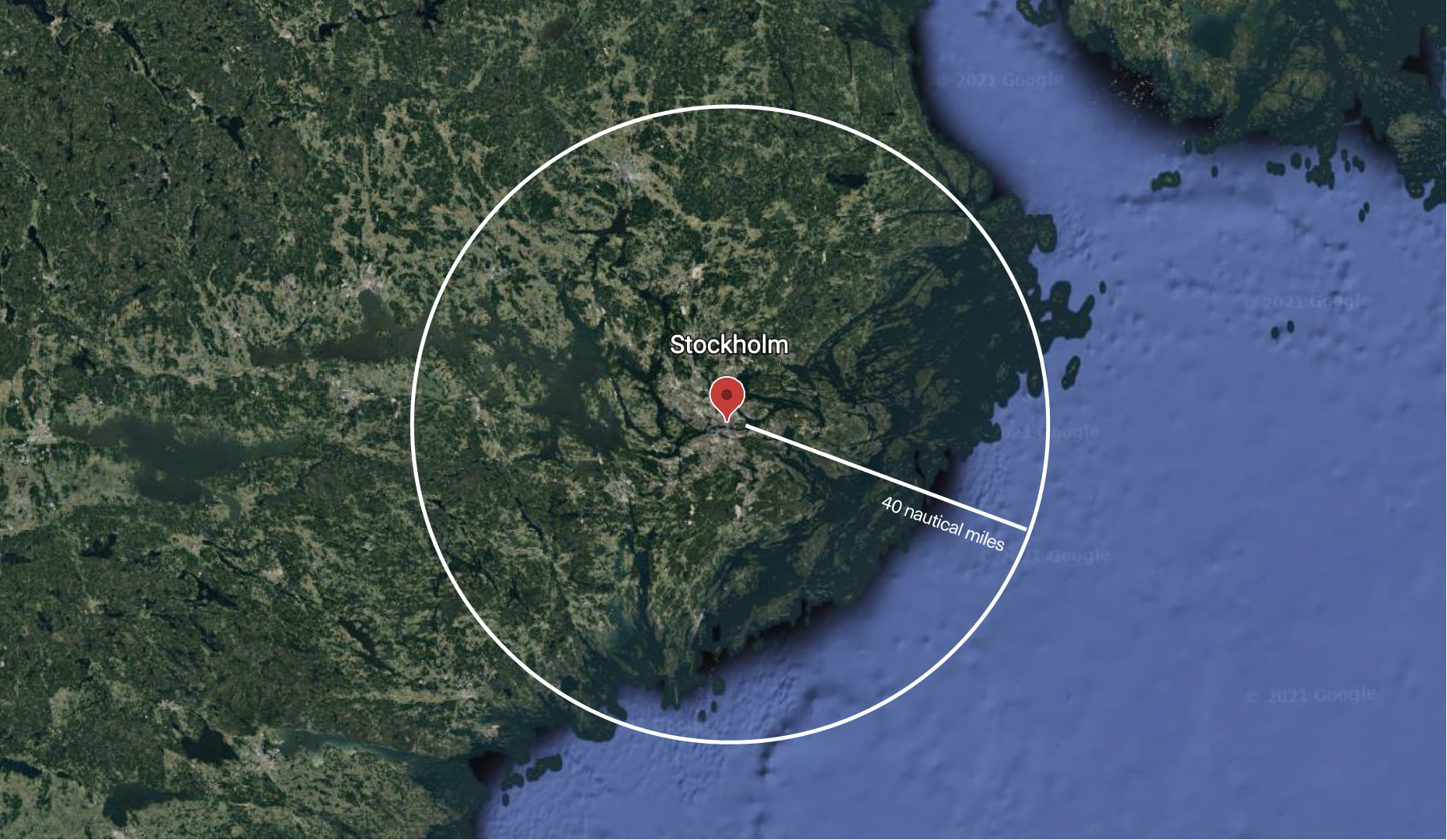 Versatility
The retractable C-FOIL system makes P-8 Voyager a true no-compromise electric boat.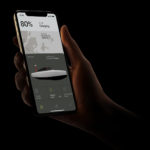 Always
Connected
Investing in a Candela means easy ownership – and 24/7 service if you need it. The Candela C-POD needs far less maintenance than gasoline outboards. Through remote diagnostics, our service technicians are there for you, anywhere on the planet.
We believe in a seamless machine-human interaction, and pride ourselves on delivering the best user experience of any boat. Over-the-air updates keep your P-8 Voyager up to date over the craft's lifetime.
Sustainability
Reducing emissions by 99% locally.
P-8 Voyager is a long-range, all-electric craft that travels silently above the surface. No emissions. No sound pollution or disturbance of marine life.
We designed it to be the most efficient boat ever built. At 20 knots, the energy usage per nautical mile is just 1.5 kWh. To put that into perspective, that's the energy content of 0,1 liter of gasoline.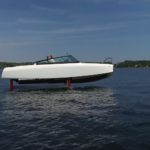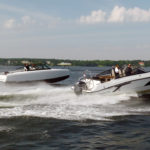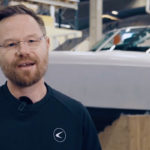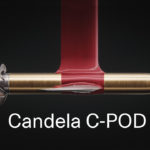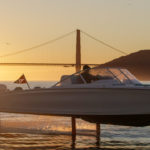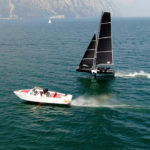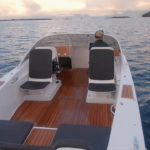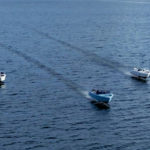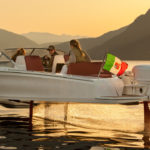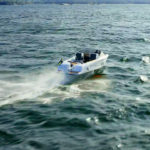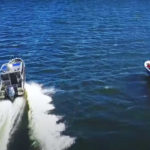 Material
Carbon fiber
Passenegrs
6 passengers + 2 crews
Battery
69 kWh – Powered by Polestar
Service Speed
22 knots
Motor
Candela C-Pod (45/50 kW)
Range
40 NM at cruising speed
+3 NM at 4 kn in limp home mode
Draft
0.5 in shallow mode
0,9 m in planing mode
0,8 m while foiling
1.5 m while not foiling, foils extended
1 ft 8 in in shallow mode
2 ft 11 in in planing mode
2 ft 7 in while foiling
4 ft 11 in while not foiling, foils extended
Charging
AC 230Vx3x32A: 1,5h
DC 50 kW: 40 min
Interface
15,4-inch touch screen with Candela's proprietary navigation and boat integration system. Free software upgrades included. One year of free sea chart upgrades included.
App
Candela app with position, state of charge, route statistics and more. Optional geo-fence.
Hull-shape
The hybrid hull is shaped for frictionless planing in addition to low air resistance when foiling. In Planing mode, the foils are above the surface which prevents fouling and corrosion.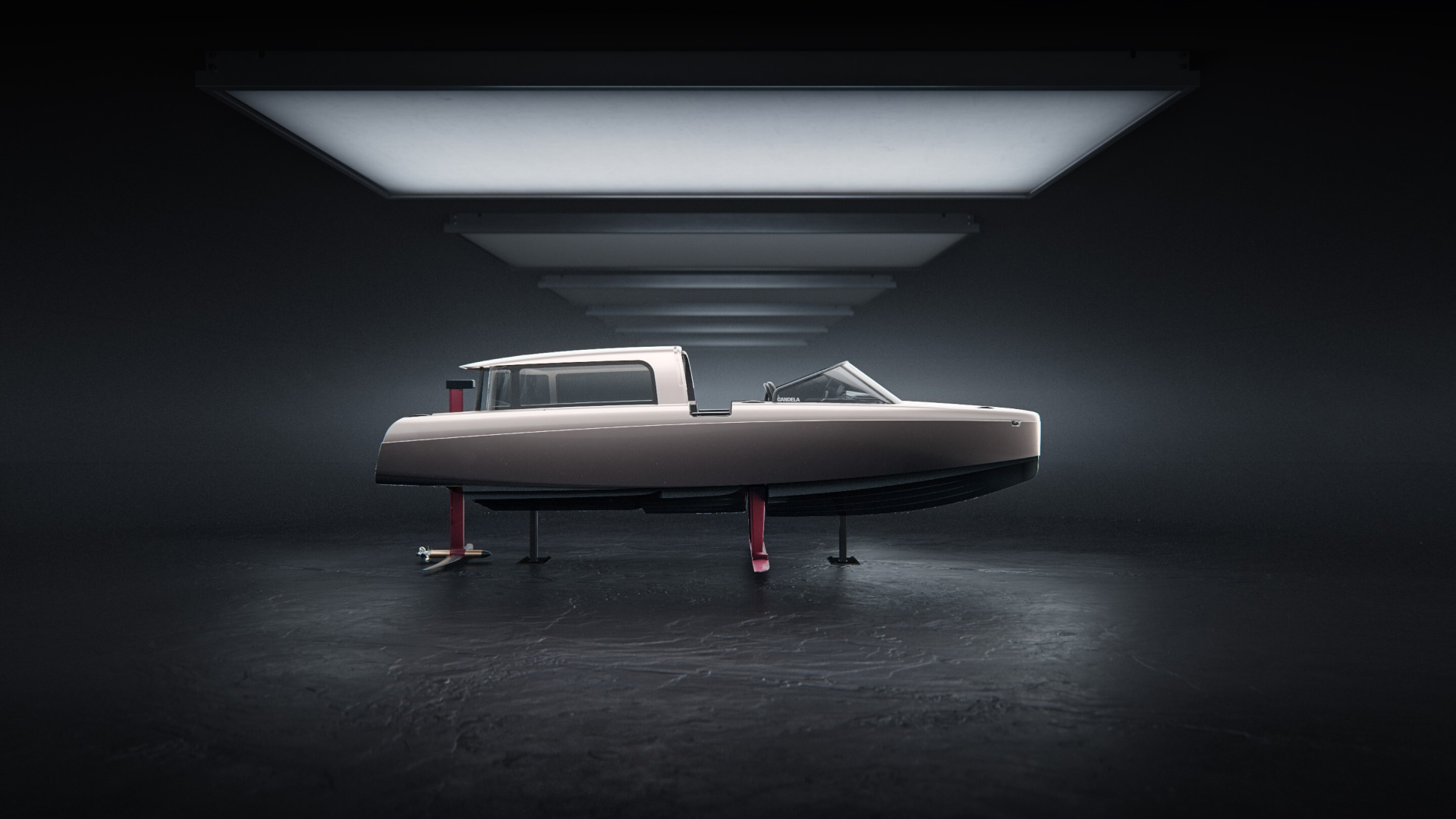 Questions?
Here's the top five.
What is the maximum passenger capacity?
Are the foils retractable? Can you drive in shallow water?
Yes, the foils are fully retractable by the push of a button. In shallow water mode, draft is 0,7 meters. Candela C-7 can be launched and stored on a custom float-on trailer.
What is the cost of driving a Candela C-7?
The C-7 is 95 percent cheaper to drive than a gas-powered boat! A full charge costs 5-7 €. A comparable fossil fuel bowrider would use fuel for 200 €.
First to know!
Join our newsletter to get sneak peaks, early access and more.