Thank you for contacting us regarding P-12 Shuttle. You should receive an email in to your inbox soon.
What happens now?
Thank you for your pre-order of a Candela P-12 Shuttle. We have now reserved the next available production slot for a period of 45 days.
A sales representative from our Commercial team will reach out to you and specify when the expected delivery can take place and provide you with additional information. Please check your spam folder in a few days if you do not hear back from us soon.

During these 45 days, you can choose to convert the pre-order into a purchase agreement or at any time request it to be refunded. If you wish to test drive a Candela prior to deciding, let the sales representative know and we will make sure to find available times.

There is no need to hurry in deciding on the specifications and options you want for your boat. 9 months before delivery, we request the final configurations to be decided upon by you.

If you wish to ask anything in the meantime, feel free to reach out to commercial@candela.com or call +46 72 565 46 11.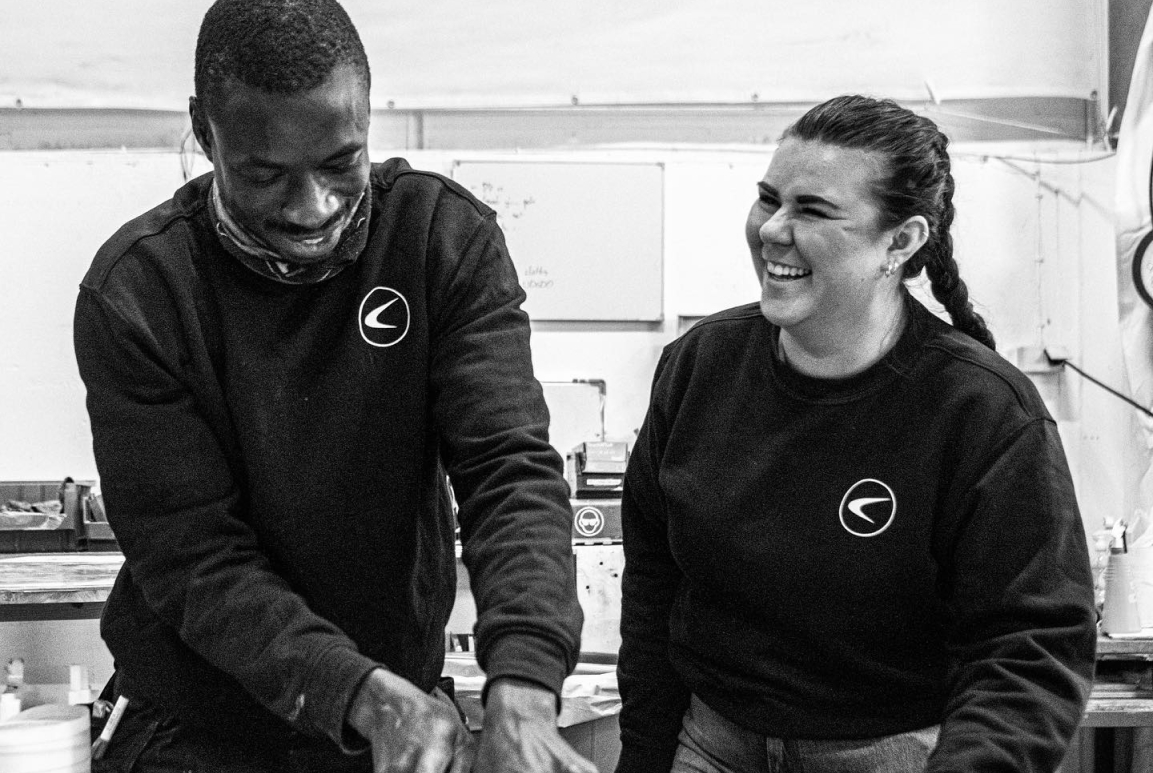 Have a question?
Call us at +46 72 565 46 11 Monday to Friday between 08.00 – 17.00 CET, or email us anytime at commercial@candela.com referencing the email address used in the pre-order and we'll help you as soon as possible.